M.D. Perkins
Research Fellow of Church and Culture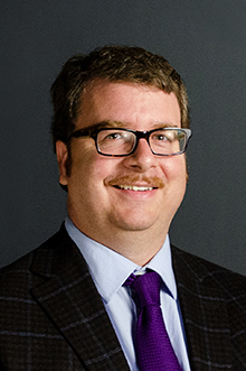 M.D. Perkins is Research Fellow of Church and Culture for the American Family Association. Since joining AFA in 2014, M.D.'s primary role has been with American Family Studios where he has written, produced, and directed a number of documentaries.
M.D. is a graduate of Savannah College of Art and Design where he studied filmmaking. He produced and directed The God Who Speaks (2018) and he was a producer on In His Image: Delighting in God's Plan for Gender and Sexuality (2020). His book Dangerous Affirmation: The Threat of "Gay Christianity" (2022) gives an in-depth look at the way the LGBT movement has impacted the church. His other writing on sexuality issues can be accessed at A Little Leaven.
M.D. is married with four children and is an elder in his local church.