Friday, September 10, 2021 @ 11:21 AM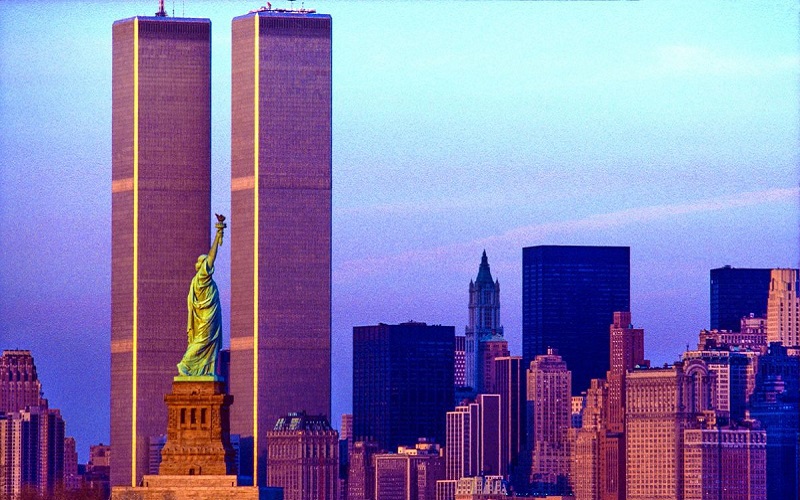 A look back on September 11, 2001
Many Americans are reflecting on one of the most tragic days in the history of our nation - Tuesday, September 11, 2001. As we pause to remember those who died there, let us pray for the families of the innocent victims of this tragedy along with the families of our heroic first-responders, fire fighters, police officers, emergency service workers and others who perished while trying to save and rescue survivors.
Earlier this week, I sat down with Ed Vitagliano, AFA Executive Vice President and American Family News director Fred Jackson to discuss the events that unfolded on that fateful day.
Our 25-minute radio program contains news reports and clips from the Associated Press and other national news agencies, along with an eyewitness account from American Family News anchor Charlie Butts who was in downtown New York City that morning.
This is a very interesting discussion and I strongly encourage you to listen to it.