Tuesday, February 18, 2020 @ 2:25 PM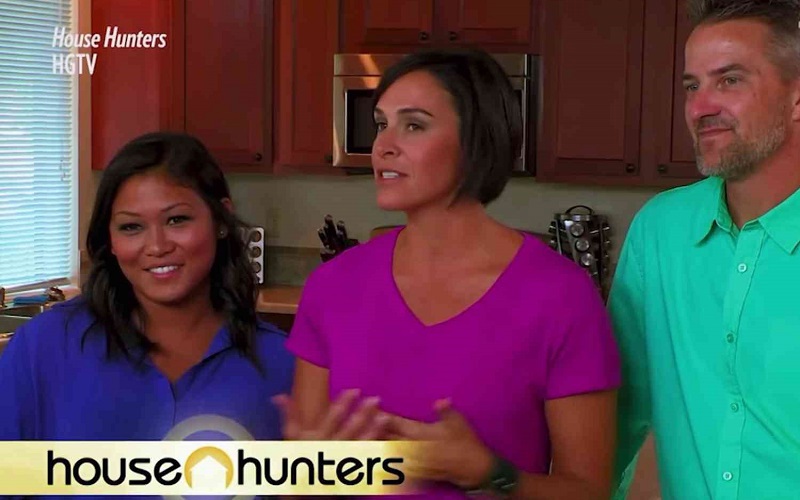 Sign our petition to HGTV President Jane Latman
When he dissented in Obergefell v. Hodges, the Supreme Court ruling that legalized same sex marriage, Chief Justice John Roberts predicted that the decision could eventually lead to the legalization of polygamy.
For HGTV, that would be just fine. On its February 12 episode of House Hunters, the network featured a "throuple" –– a polyamorous threesome –– looking for a home in Colorado.
The episode, titled "Three's Not a Crowd in Colorado Springs," celebrated a married couple who had added a second woman to the relationship. The original man-woman couple, who have two children, held a "commitment ceremony" with the second woman in Aruba. Both women are bisexual.
HGTV said in a statement to USA Today, "We feature all homebuyers and living choices."
The network is the same that famously canned the show Flip It Forward, hosted by twins David and Jason Benham, because the two Christians had taken a public stand in 2014 against same sex marriage.
TAKE ACTION
Sign our petition to HGTV President Jane Latman, asking her to stop undermining God's design for marriage as between one man and one woman. Let her know that moving away from traditional marriage and family values-centered programming will drive viewers like yourself away.