Thursday, December 15, 2016 @ 02:19 PM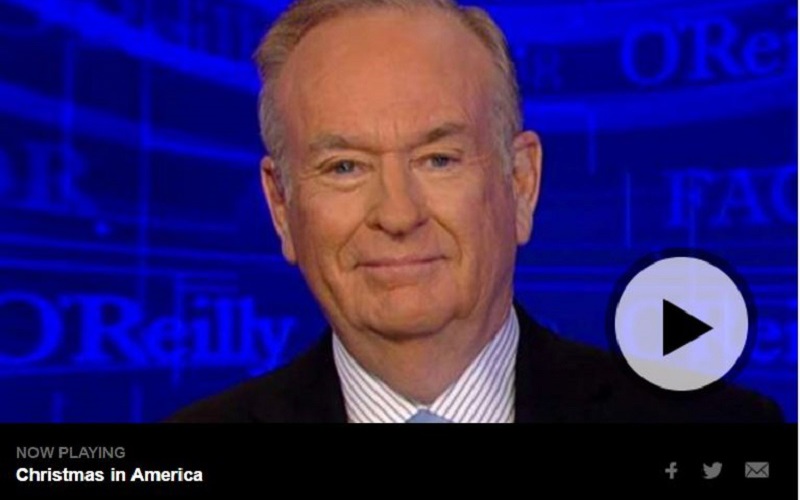 Bill O'Reilly calls AFA 'good guys' - Here's why
In his "Talking Points" segment this past Wednesday night, FoxNews' Bill O'Reilly sang the praises of AFA's work in producing its annual "Naughty or Nice" Christmas list. For years, AFA has been recognized as the nation's foremost authority in identifying how America's top retailers and how they recognize Christmas.
Since 2007, AFA has been providing Christmas shoppers with a list of stores that use or don't use "Christmas" in their advertising. As a result, AFA has influenced scores of companies to reverse the practice of political correctness for a jolly good advertising program that embraces "Christmas."
In fact, Bill O'Reilly called AFA the "good guys" for our work in fighting the war on Christmas. You can watch his segment on AFA here.
And...with a big shopping weekend coming up, I invite you to use AFA's Naughty or Nice list as your personal guide to shopping with those who are Christmas friendly!
We offer our thanks to Bill O'Reilly for covering the important work of AFA, and we wish him a Merry Christmas!