Tuesday, January 21, 2020 @ 1:05 PM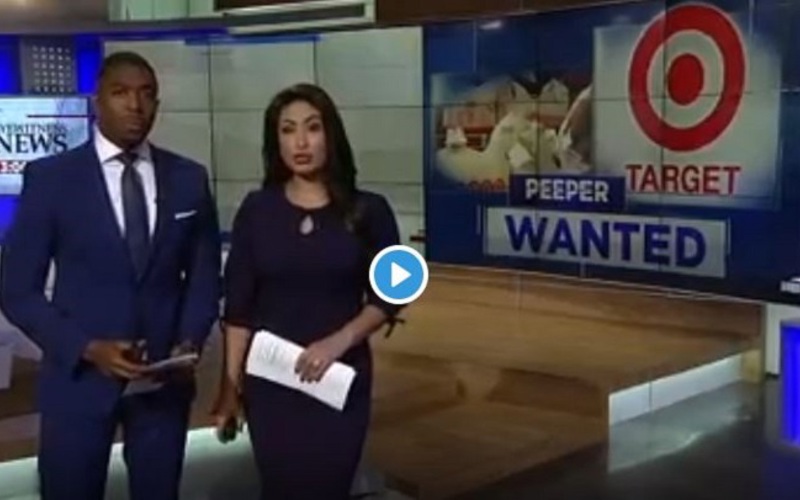 Please forward this to your family and friends
AFA has learned of another sexual assault against a female Target shopper – this time in Texas.
A Texas woman filed a report with the Harris County Sheriff's office after a man entered the women's fitting room area and took pictures of her as she was changing clothes.
The woman said she noticed that a cell phone camera was being held and pointed right at her from under the fitting room door.
"It's an invasion of privacy. I feel like no one should go through that. It was horrifying," she told television news station KTRK.
What's also disturbing is that Target refused to allow the woman to view the store's surveillance tape of the incident. Only after the sheriff's office became involved did Target release the video.
Ironically, Target gave the same talking points it gives every time something like this happens ... Target claims that "the safety of our guests and team members is our top priority."
The dozens of recorded sexual assaults on women in Target's fitting rooms and restrooms are almost 100% preventable. Apparently, Target's "top priority" is to allow men to continue entering women's fitting rooms and restrooms. So in this case, the man who got away is free to return to the store and commit the crime again.
TAKE ACTION
There are still people you know who are unfamiliar with Target's dangerous policy. Will you help spread the warning and let your family and friends know about the Target boycott?
Forward this information to friends and family. Invite them to sign the boycott pledge at www.afa.net/target.
Call Target headquarters at 612-304-6073 and personally let them know you are boycotting its stores.
Voice your concerns on Target's Facebook page.
Support our ongoing efforts to promote the Target boycott. Make your tax-deductible donation today!