Tuesday, May 16, 2017 @ 2:56 PM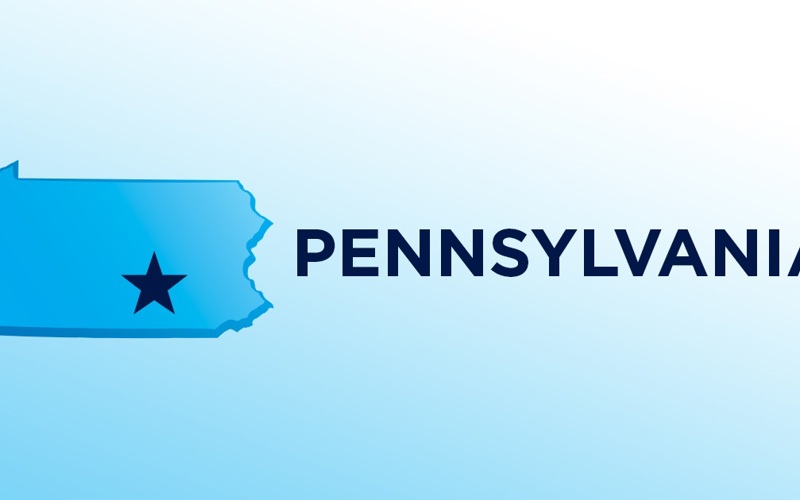 Take action now.
Pennsylvania Human Relations Commission (PAHRC) is a state commission/agency responsible for enforcing laws prohibiting sex discrimination. Joel Bolstein, appointed by Gov. Tom Wolf, serves as interim chairmen of PAHRC and is presenting a "Proposed Guidance" to advance the homosexual agenda in ways that also violates the religious liberty of Pennsylvania citizens.
 
As a means to advance the LGBT agenda, Bolstein is using PAHRC to expand the definition of the term "sex" to include "sex stereotyping." The purpose of the "Proposed Guidance" is to provide a defense for men who want to enter women's restrooms or changing facilities of "any public accommodation, resort or amusement [parks]" because they self-identify as female.
 
Take action now. Send a message to the Pennsylvania Human Relations Commission Communications Director Christina Reese who is receiving public comments until May 26.
 
If this change is approved, it will force all schools (including non-church-sponsored religious schools) to open their bathrooms, showers and locker rooms to boys who self-identify as girls and vice versa.  It will also impact employment, housing and public accommodations forcing Christian bakers, florists, etc. to participate in a same-sex "wedding."  Additionally, it will apply to every business including health clubs that are deemed a "public accommodation."
 
Also problematic is the fact that Bolstein works as an attorney for the pro-homosexual law firm Fox Rothschild. He has also defended TV pornography before a U.S Senate hearing when working for Freedom of Expression Foundation, a liberal think tank (see pages 126-137).
 
Send your email NOW to the Pennsylvania Human Relations Commission communications director, Christina Reese before May 26.