Thursday, December 08, 2016 @ 08:44 AM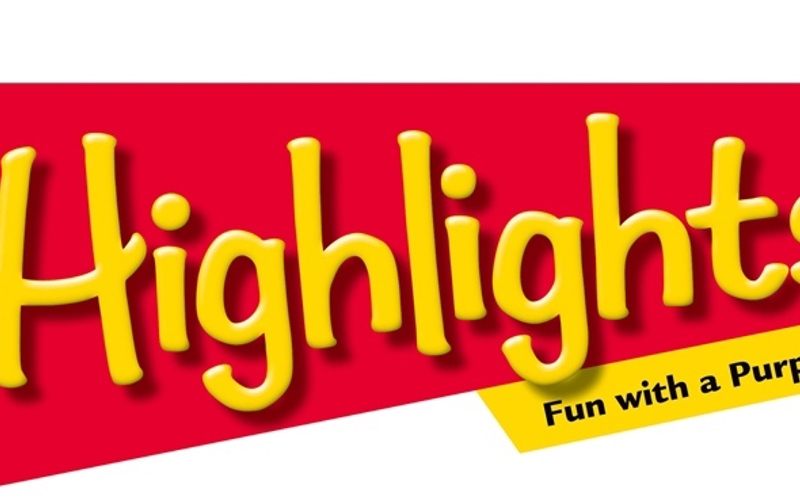 Popular Kids Magazine has Caved to the LGBTQ
Highlights, the nationally recognized magazine for kids, has decided to include same-sex families in their magazines. Babies and preschoolers will soon be introduced to homosexuality in the Highlights line of magazines. Sadly, children's publications are no longer off limits, even those designed specifically for toddlers and elementary age children.
Highlights had stated previously that they believe parents should decide when to bring up the topic of homosexuality. But after backlash from the LGBT community, Highlights committed to including same-sex families in future publications.
Highlights' Christine Cully said, "When we do show families in the magazines, we make it a point to include diversity. We strive to be diverse in every way…In the future, we will depict same-sex families in our magazines in a manner consistent to the way all diverse families are depicted."
Many parents and grandparents buy subscriptions to these magazines as gifts, especially at this time of year. They should be warned of the upcoming change of content in these kid's magazines. It is not Highlights' job to introduce so-called "social issues" to children. That is a parent's role.
TAKE ACTION
1. Sign our petition to Highlights, urging them to reverse their decision to promote homosexuality and same-sex families in the magazines.
2. Call Highlights at 1-888-372-6433 to make a live comment or cancel your child's subscription to Highlights magazine.